Hippie Monkey
Shop at one of our trusted resellers
Are you not a wholesaler and looking for a place to shop our collection? Please go to one of our trusted resellers and shop our collection! Click on the left button below to shop!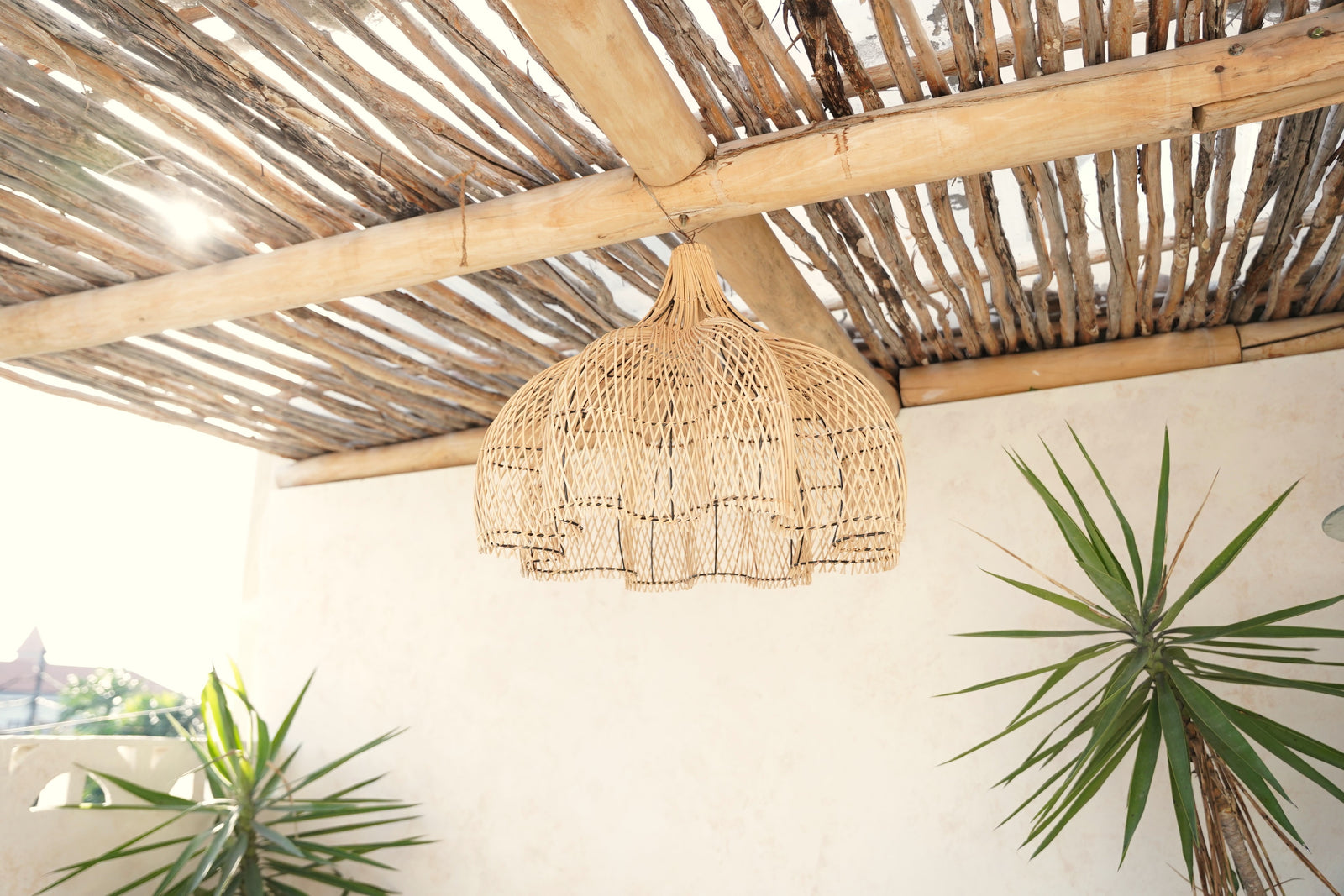 The Collections
Get inspired by our collections interior beauty's for your shop and show the beauty of craftmenship to the world.
View all
Hippie Monkey
Become a Reseller
Become a reseller and shop our full collection of unique handcrafted products. Let your shop become a little piece of paradise...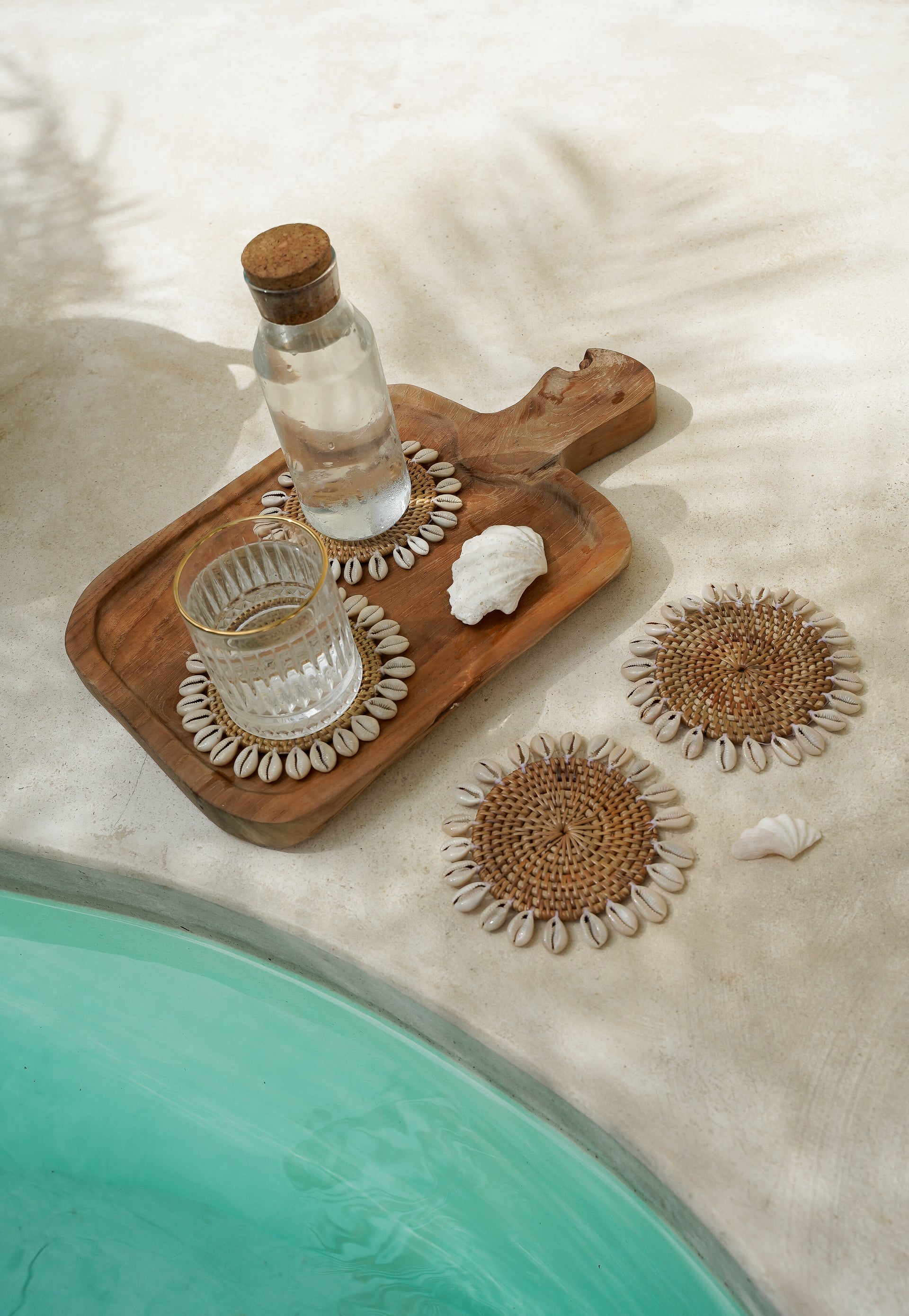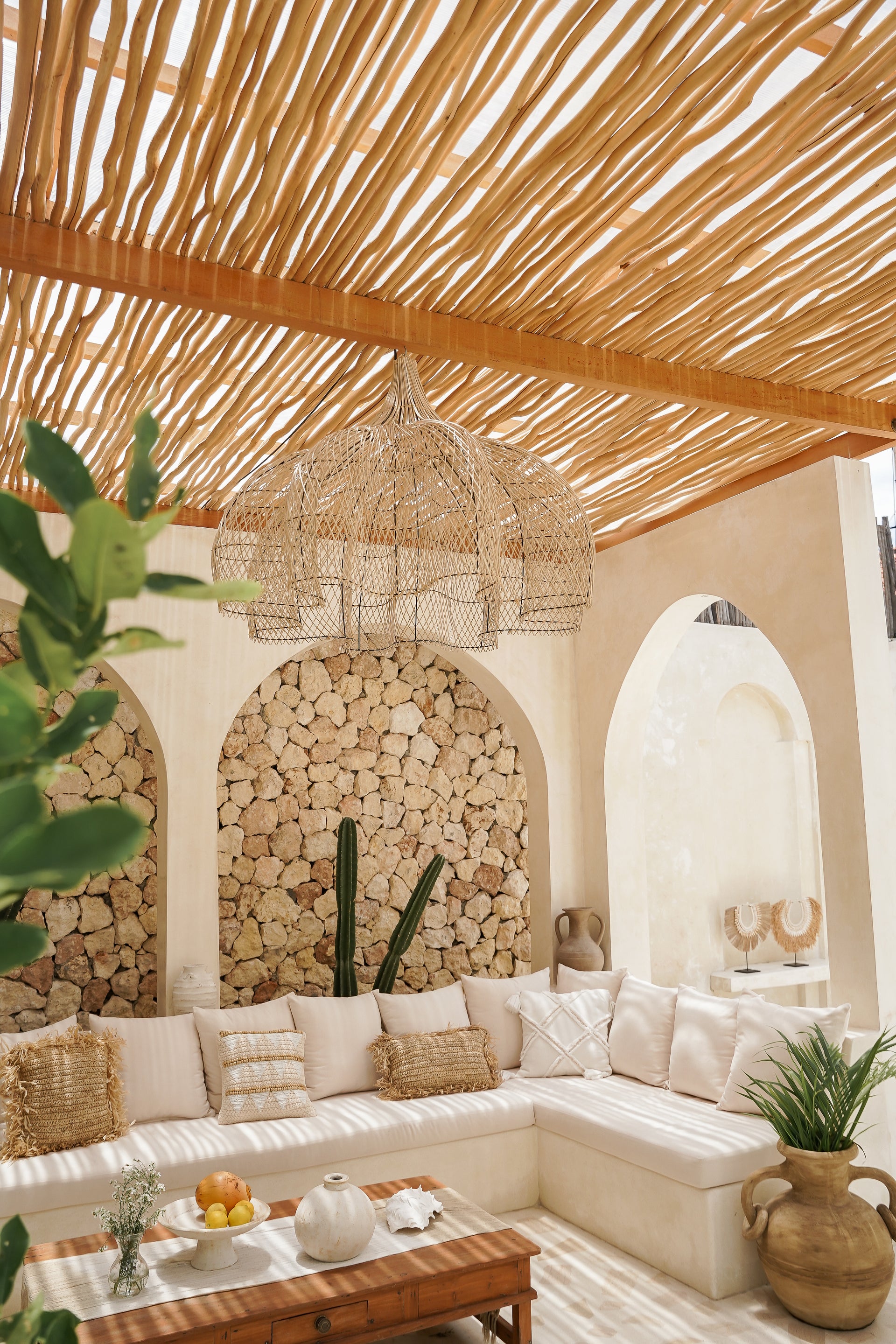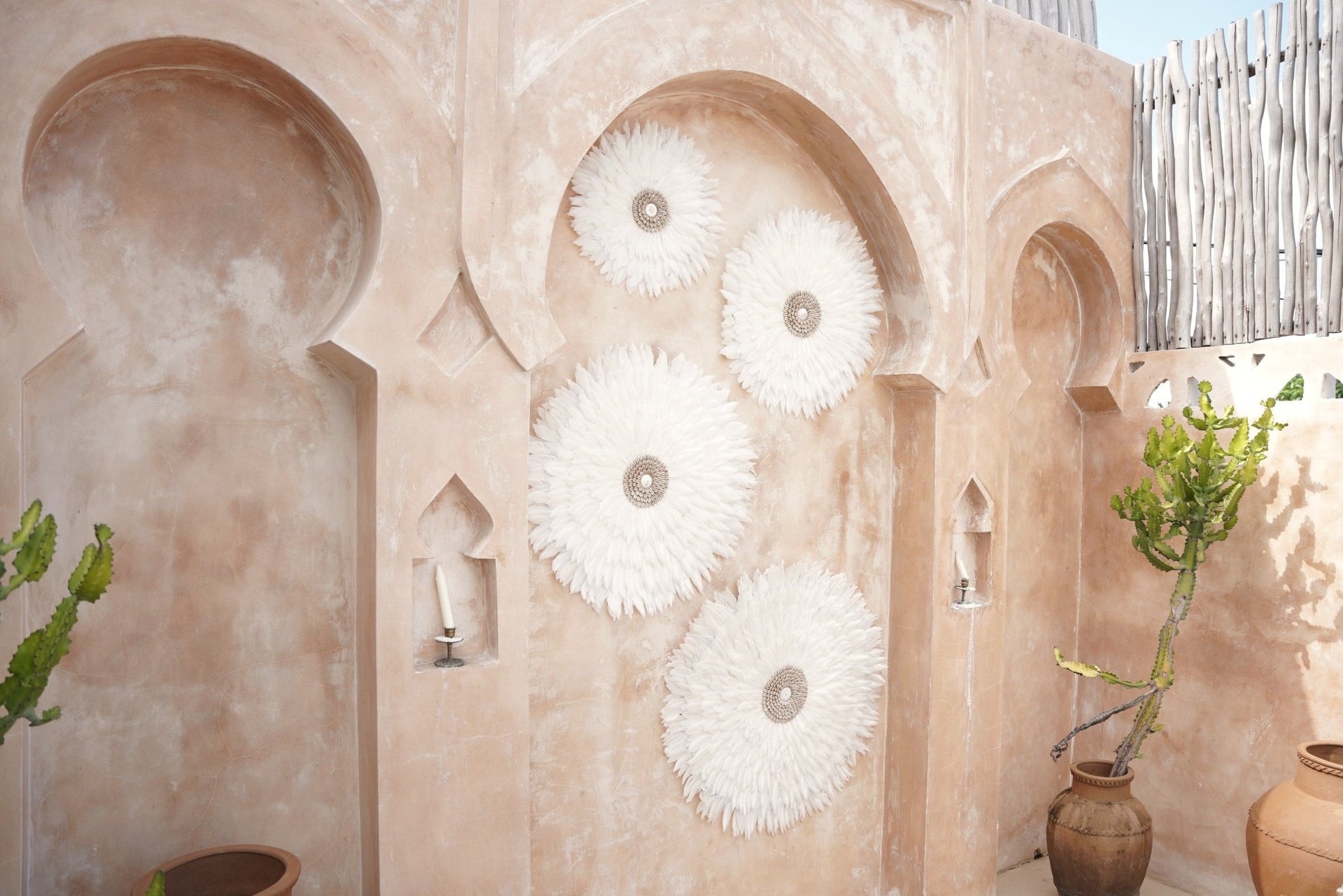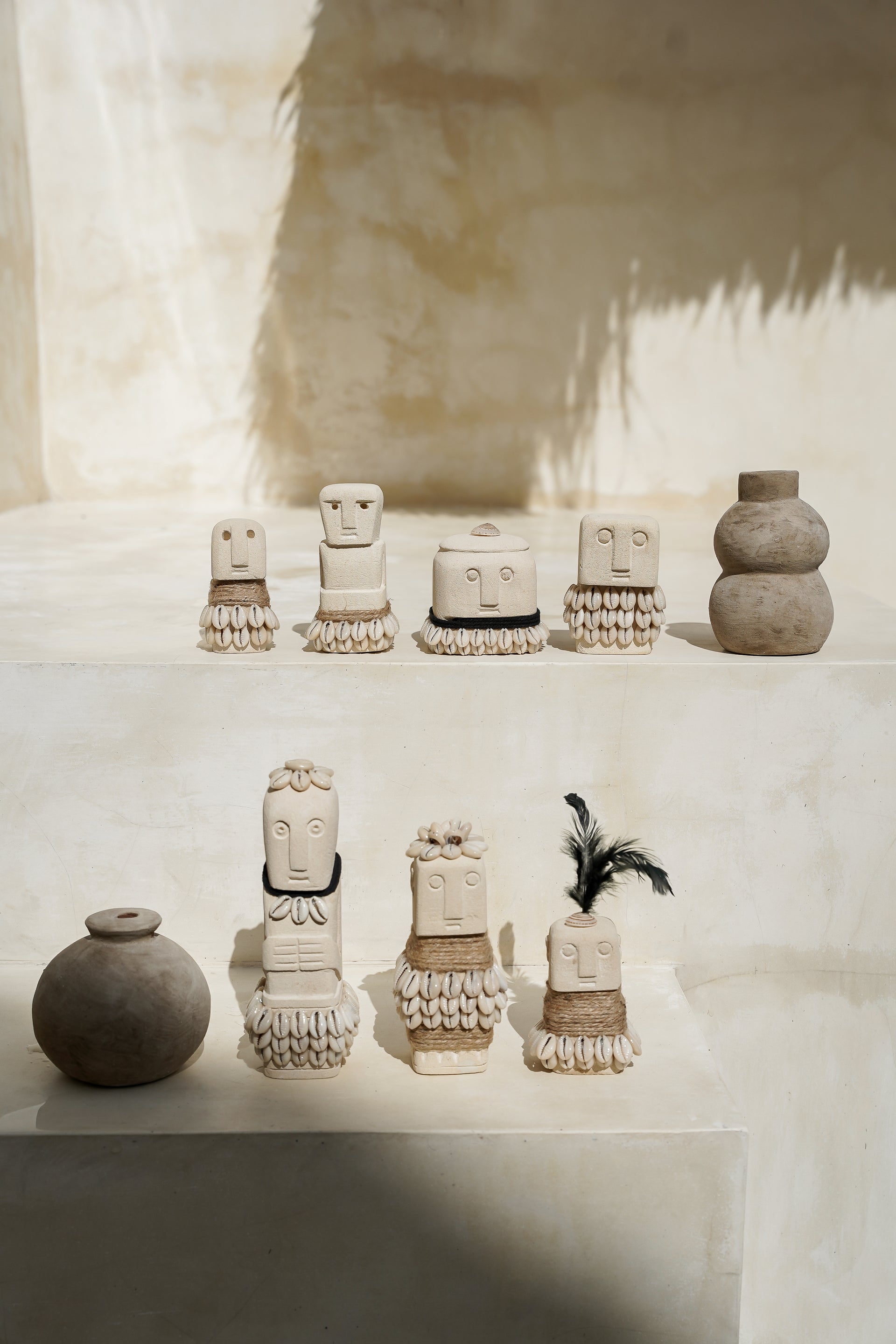 Shop Wholesale at...
You can sign in at our website and shop with us directly, but there are also other options to shop wholesale with us.
Shop our collection at TICA Trends & Trade.

➝ Randweg 155, Uithoorn, NL

Shop our collection at Orderchamp.

Sign in at Orderchamp